Aurora Health Care Foundation | 2019 Aurora Golf Classic
Congratulations to the Aurora Health Care Foundation for a successful 2019 Aurora Golf Classic. Over $130,000 was raised to benefit Aurora Zilber Family Hospice and Aurora Home Hospice Care.
Nine thousand dollars of that money was raised to expand Camp Bear Hugs. This program focuses on providing grief support to children who have experienced a loss of a loved one.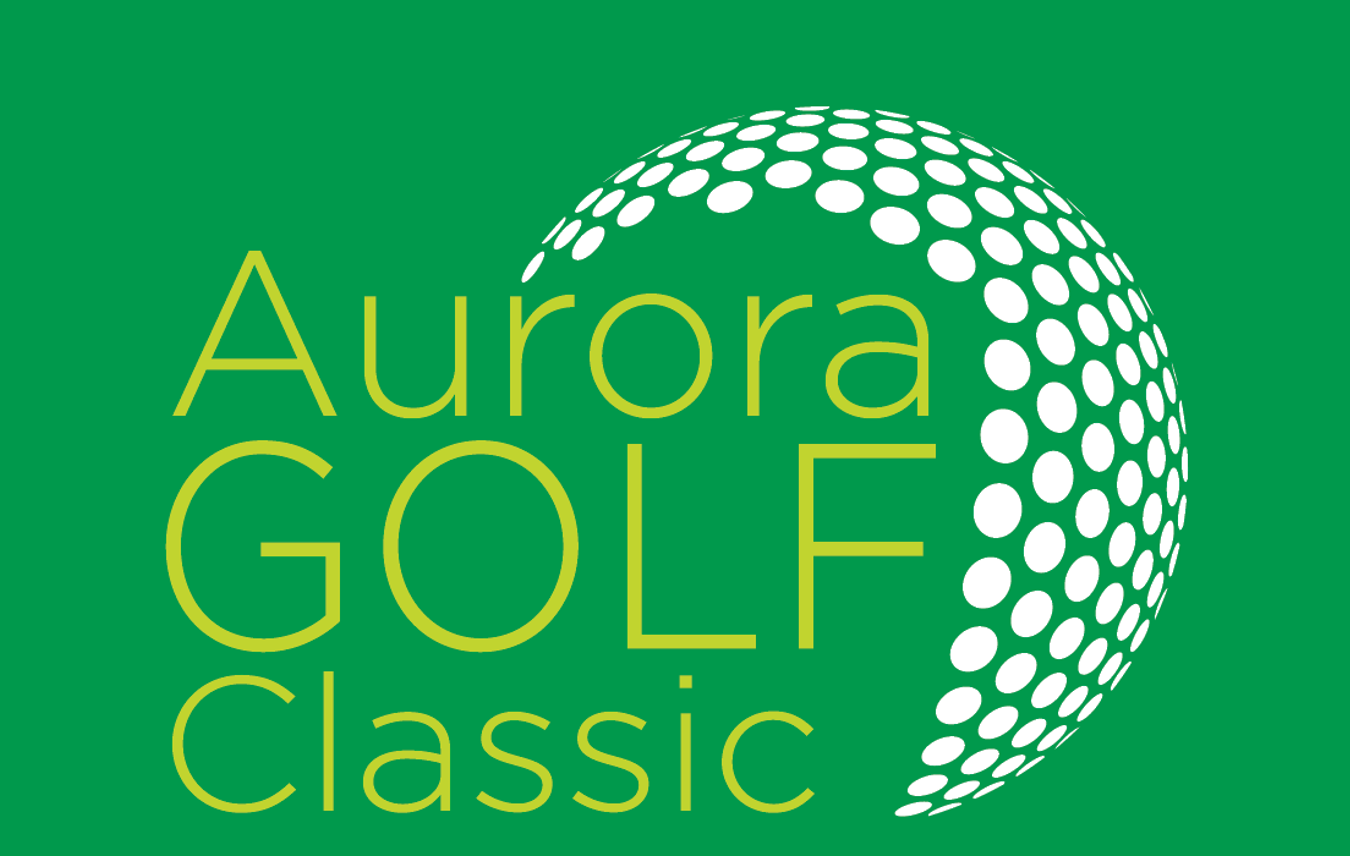 It was an honor for our Mike McGraw and Jean Casey to participate in this worthy cause.