Concordia University Student Life Center
Renovated Building Sets Students Up for Success | Mequon, WI
Concordia University needed to enhance the undersized student life venue with both functional and aesthetic updates for a growing student population.
The University chose to renovate an existing building to minimize costs and better utilize a building already central to the campus. The plan involved creating an expansive open space in the lower level allowing for many different student activities. The floor incorporates a large multi-purpose space, new food and beverage vendors, a computer lounge, a gaming area, a convenience store, and a television lounge.
On the first floor new office spaces allow for the consolidation of all student services.  An area open to the lower level allows activity to per eate and connect those on  both levels. A new ballroom allows the University to accommodate larger activities for both the students, administration and outside groups.  Both floors incorporate new large restroom facilities to replace previously undersized facilities.
This project will more effectively serve Concordia University in the recruitment of new students as well as their current population.
programming
interior design
conceptual renderings
space planning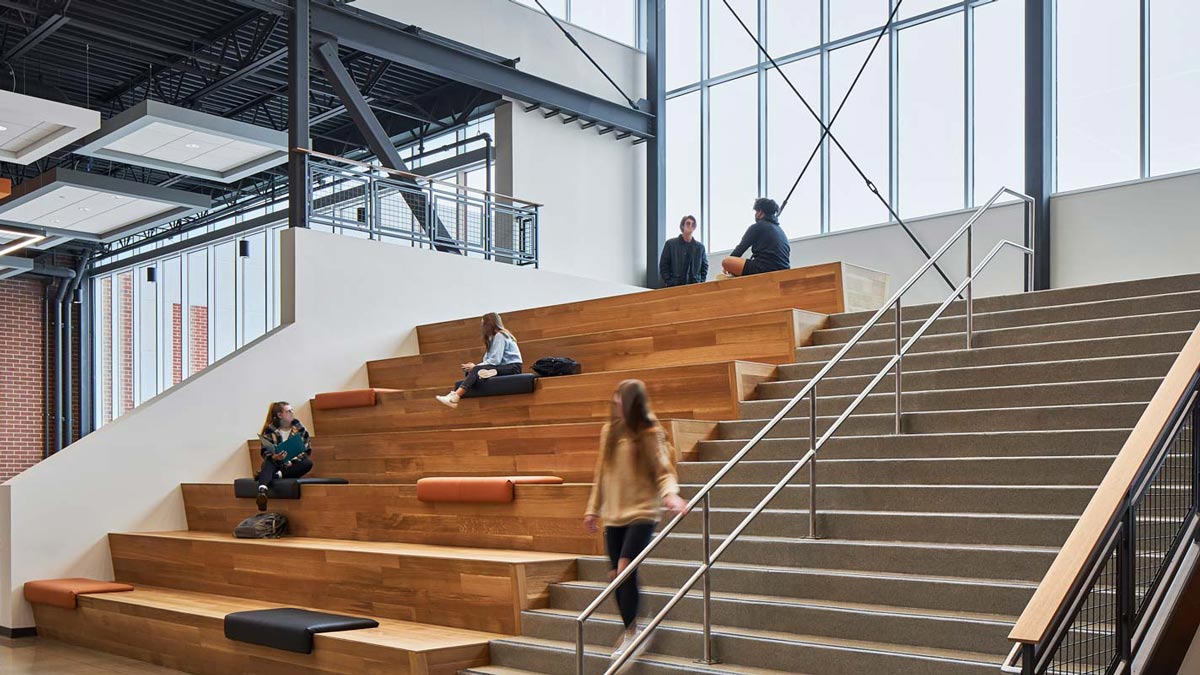 Public K-12
Enhancing safety and security, learning and capacity, numerous improvements are planned for Cedarburg High School.
Interiors
St. Jerome Parish School houses a K-8, two-track school with approximately 500 students arrayed to maximize solar gain during late autumn, winter, and early spring.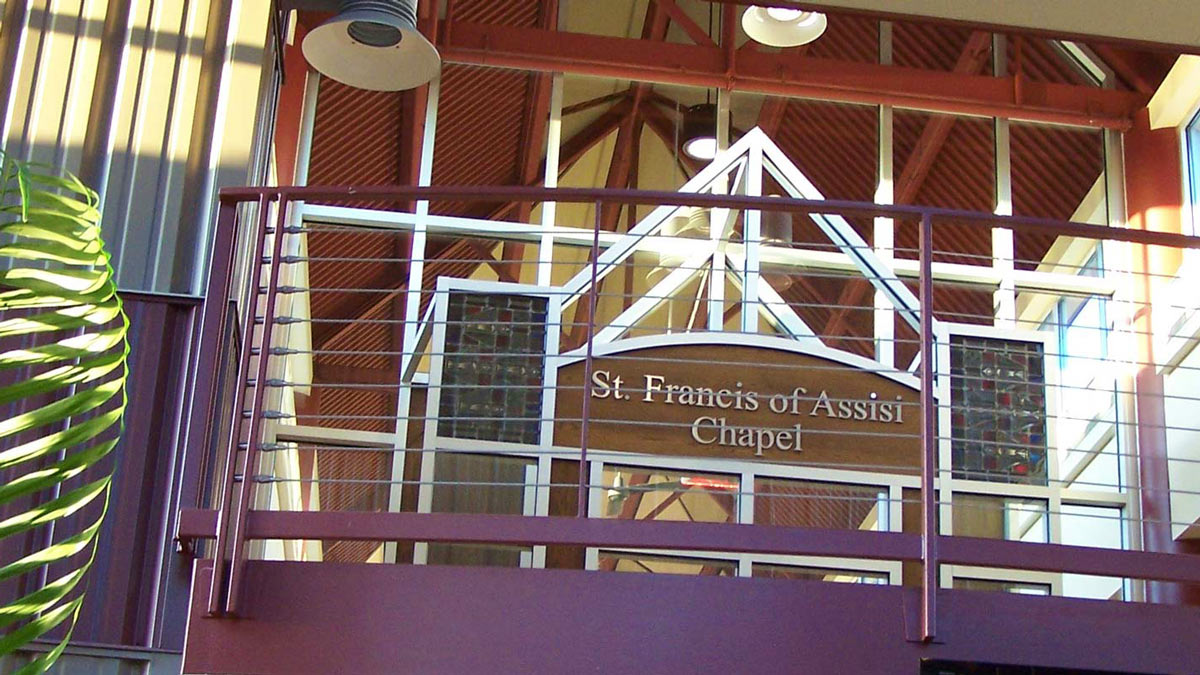 Churches
The Cardinal Stritch University chapel accommodates 150 people with natural lighting and the architectural appeal appropriate for a Franciscan chapel.