GROTH Design Group was selected by the Congregation of Faith Evangelical Lutheran Church to design a Master Phasing Plan for a new church and educational facility on a large rural site. The master plan needed to include parking for the school as well as the new Worship space. Site design was important to the congregation and needed to be integrated into the rural setting.  Accessibility and drop-off areas were a major concern for the site layout as well.
The Phase I design allows for uncomplicated future expansion during Phase II of the Master Plan.
Phasing the construction of such a large project was also a major concern. The design of Phase I includes a new chapel, gathering space, fellowship hall, and worship space with seating for 550 members. Phase II will include a two track pre-school through 8th grade, a larger fellowship hall which will act as a cafeteria for the school, office space for school and ministry, and classrooms for adult and youth ministry programs.
master planning
site analysis
site planning
programming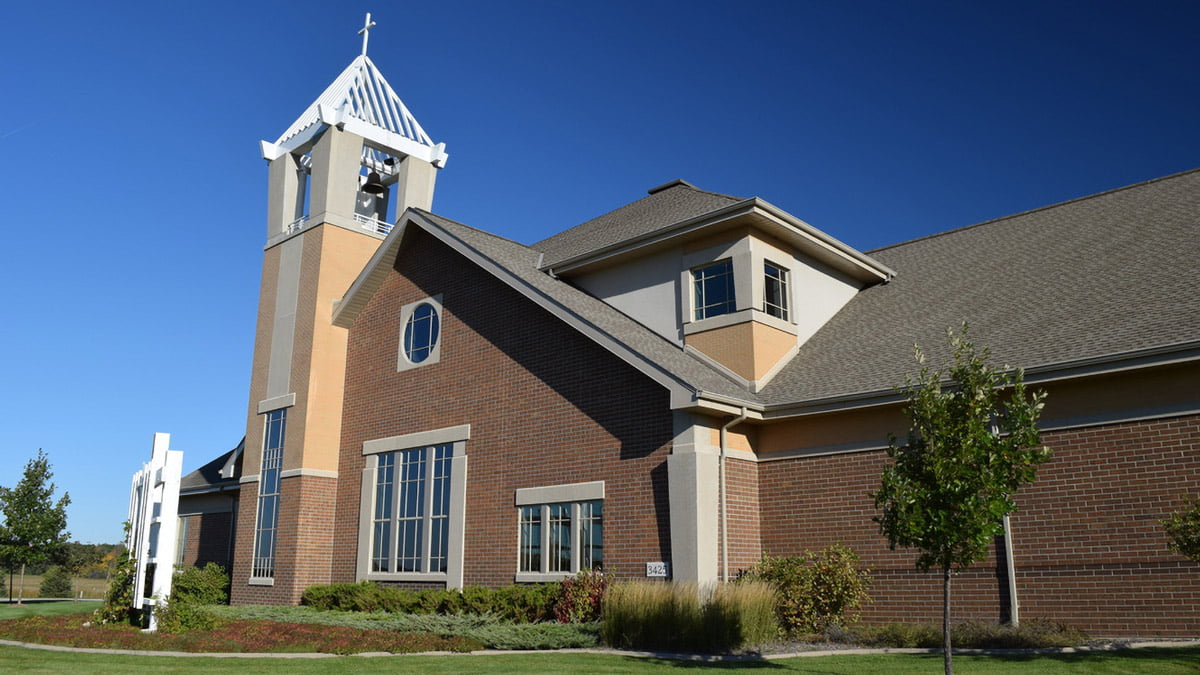 Churches
The project includes worship space with seating for approximately 1,000, gathering space, fellowship hall, offices, kitchen and basement.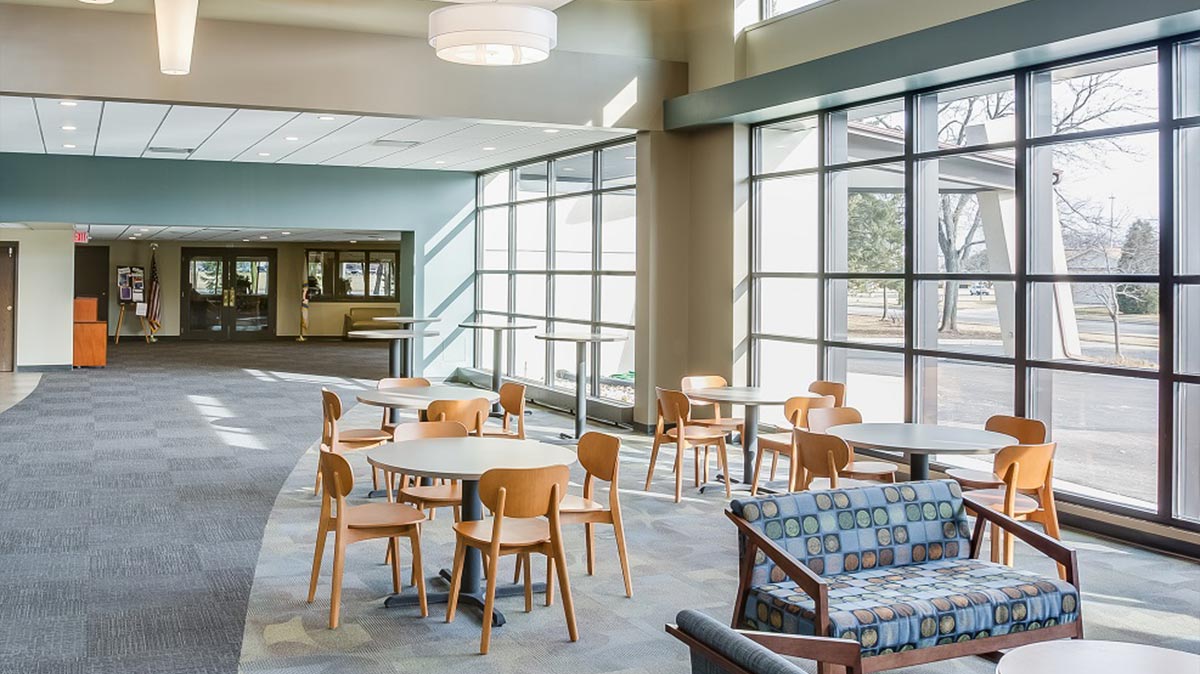 Churches
Grace Lutheran Church partnered with GROTH Design Group to create a new gathering area and hospitality space.
Award Winner
The project at Northbrook Church in Richfield, Wisconsin includes a multi-level, 31,000 FS addition to the existing church and school.