Previously at Grace Lutheran Church the entry to the worship space was also used as the gathering area. To create a separate space, Grace Lutheran Church partnered with GROTH Design Group to create a new gathering area and hospitality space. Also included in this project was the expansion of church offices and conference room area, as well as the high school youth space. 
Design Development
Consensus Building
Construction Documents
Furniture Consultation
Full Architecture
Interior Design
Lighting Design
Master Planning
Programming
Schematic Design
Site Planning
Site Analysis
Space Planning
Wayfinding
Churches
The building includes a 700-person worship space, hospitality and fellowship areas, office space, children's ministry areas, and support spaces.
Churches
The challenge for site planning for St. Stephen was to fit extensive interior and exterior program requirements onto a 14 acre site.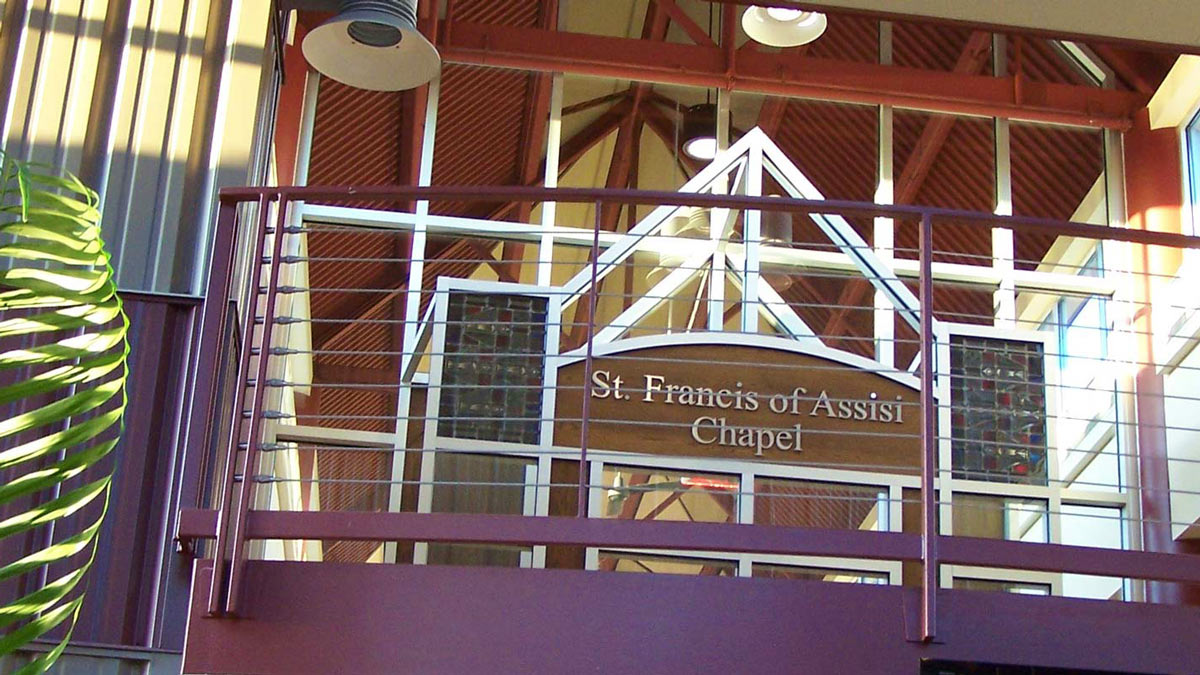 Churches
The Cardinal Stritch University chapel accommodates 150 people with natural lighting and the architectural appeal appropriate for a Franciscan chapel.