School Expansion | Milwaukee, WI
This 16,000 square foot school expansion houses the administrative aspects of the school including new drop off and pick up location as well as a new gymnasium, conference spaces, school library and STEM classrooms. 
The expansion also makes the existing buildings accessible and provides appropriate quantity and accessibility of restrooms for the school.
full architectural design
LEED Platinum Certification
construction administration
site planning
programming
Daily Reporter Top Projects
WCREW Community Impact Award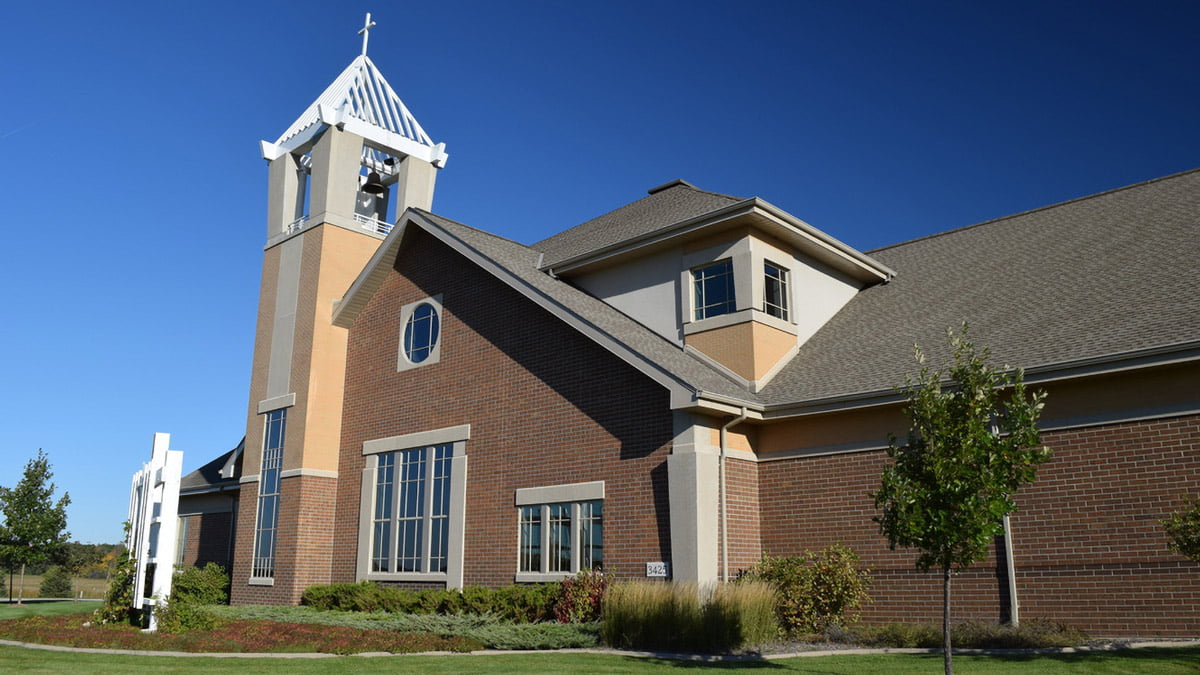 Churches
The project includes worship space with seating for approximately 1,000, gathering space, fellowship hall, offices, kitchen and basement.
Private K-12
The St. Paul Lutheran School project involves the expansion and remodeling of the existing gymnasium totals approximately 9,700 square feet.
Private K-12
Planning and design of the science wing expansion is intended to meet functional needs for classroom space and high expectations.