Nonprofit Organization Empowering Youth in Crisis | Milwaukee, WI
Pathfinders of Milwaukee empowers youth confronted by homelessness, crisis, or trauma to be safe and connected in order to develop a path towards self-sufficiency, healthier families, and a stronger community.
GROTH Design Group worked with Pathfinders to remodel their existing 15,000 SF office building, interior spaces as well as create new exterior points of entry to the building.
Schematic Design
Construction Documents
Construction Administration
Community Centers
Jackson's Boys and Girls Club, Recreation Department and Senior Center are housed in this new neighborhood facility.
Community Centers
GROTH Design Group was engaged to assist in the plan and design of a new 20,000 SF facility to house the offices of the DPR.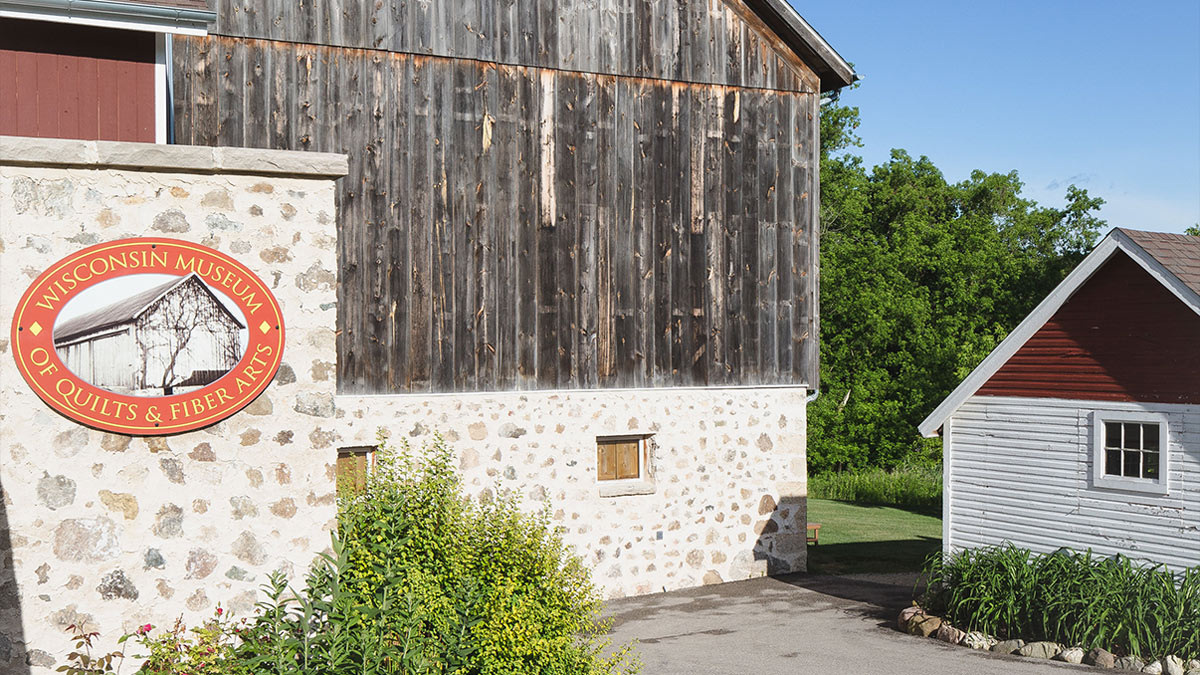 The Wisconsin Museum of Quilts & Fiber Arts is located on a designated historic farmstead site approximately one mile east of historic downtown Cedarburg.